About ARWRC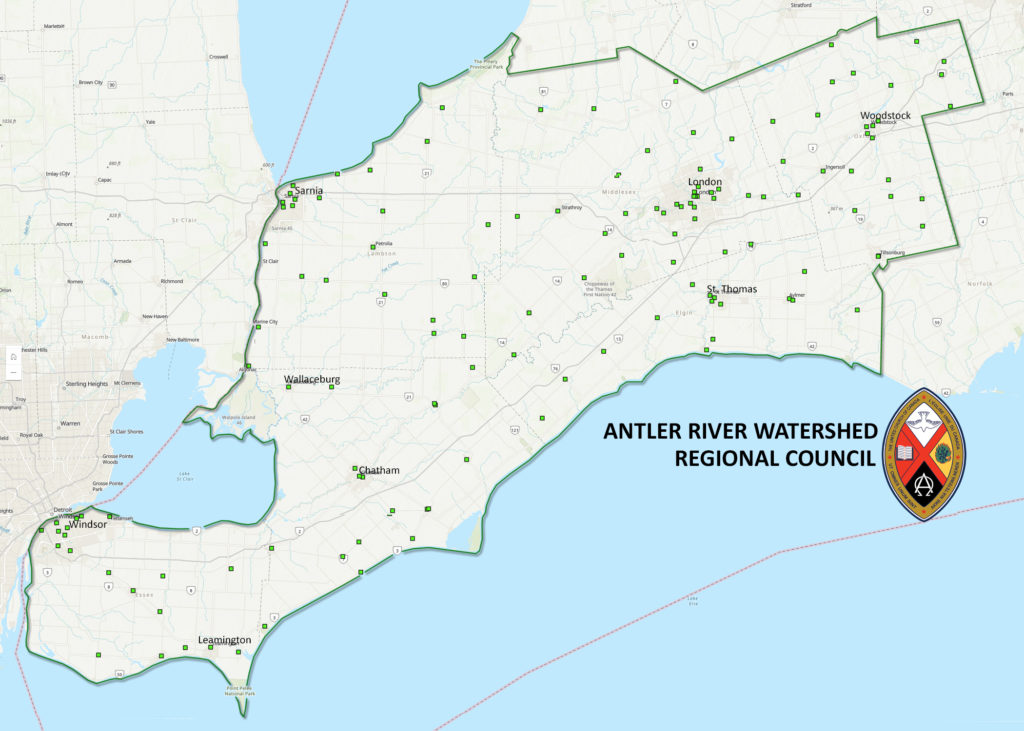 Antler River Watershed Regional Council is a decision-making body responsible to serve and support Communities of Faith within its bounds as well as to provide necessary oversight.
The purpose statement of Antler River Watershed Regional Council is 'Holding and Encouraging Communities of Faith'. This statement is both a communication tool and a standard against which to measure the work of the regional council. This statement was shaped by Oneida Elder, Rev. Grafton Antone recalling the Haudenosaunee creation story of Turtle Island (the Indigenous name for North America). Antler River Watershed Regional Council is the southernmost region of Canada and, as such, it holds the rest of the shell.
The ARWRC is composed of all ministry personnel within its geographic bounds; ministers of denominations within mutual recognition agreements while under appointment or call; and lay members elected by the Communities of Faith, respecting the balance of lay and ministry personnel where possible.
The ARWRC encompasses the counties of Elgin, Essex, Kent, Lambton, Middlesex and Oxford and is pleased to serve alongside the Indigenous ministries of Kettle Point United Church, Moraviantown United Church, Oneida United Church, St. Clair United Church and Walpole Island United Church.
Click here or on the map to see the directory of communities of faith in Antler River Watershed Regional Council. Get in touch with your region!
The regional council's priorities are: For Governance and Shared Services & For Mission and Ministry
| Assessment | Mission & Support |
| --- | --- |
| Pastoral Relations | Social Justice and Outreach – living out our Affirm mandate |
| Communities of Faith Support including Indigenous Communities of Faith | Camps/Youth |
| Communications | Living into Right Relations |