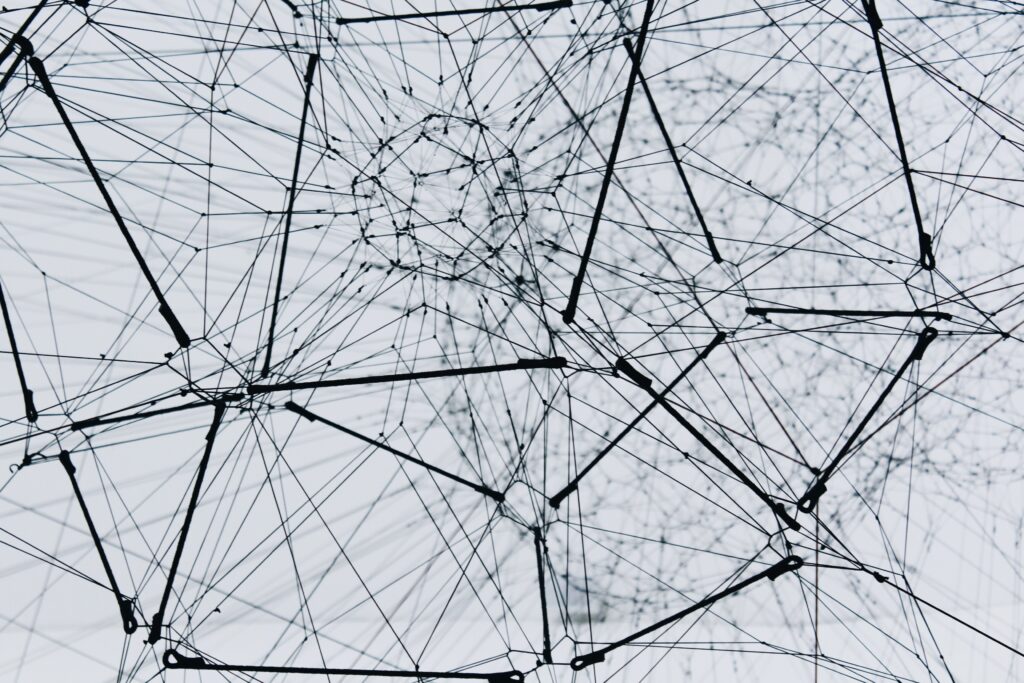 Photo: Alina Grubnyak via UnSplash
Thanks to the clusters and networks that shared contact information at the Antler River Watershed spring meeting.  If you're part of a cluster and network that is open to others, please let us know details!
ARW Social and Ecological Justice Network
Contact:  Carey Wagner
Essex County Lay and Ministry Personnel Meetings
3rd Tuesday of every other month at 7:00 p.m.
Glenwood United Church
Contact:  Cathy Collins-Barker
Essex County Ministers
Monthly lunch meeting
Contact:  Cathy Collins-Barker