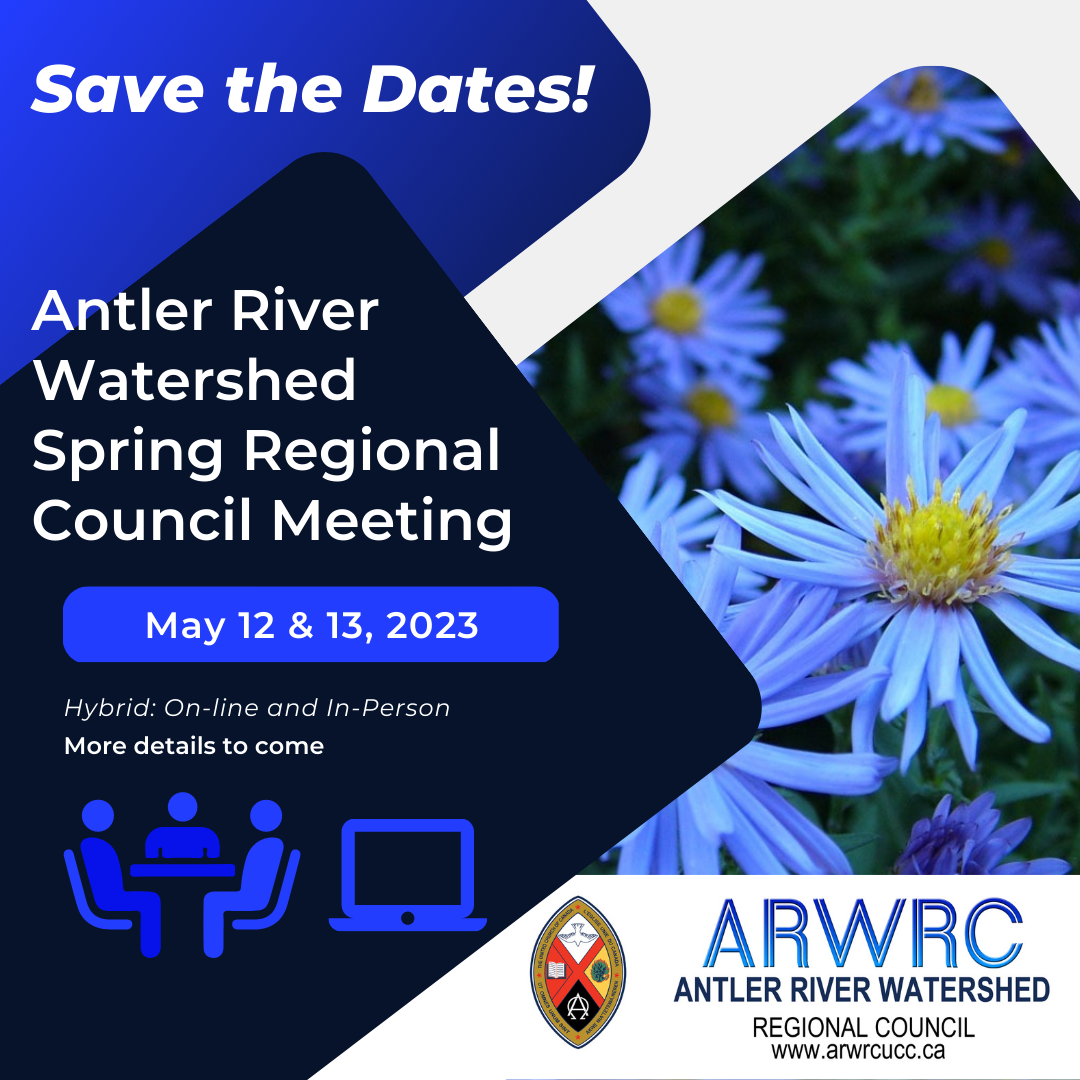 Celebration of New Ministries Livestream Link:
Antler River Watershed Regional Council Spring 2023 Meeting

May 12–13, 2023
Spring Meeting Sessions
* Hybrid Meeting: In Person and Online Sessions.*
Detailed Agenda in the Workbook, p. 35
Friday, May 12 – Sessions 10:30 am – 8:30 pm
Saturday, May 13 – Sessions 8:45 am – 3:15 pm
Saturday, May 13 – Celebration of Ministries – 4:30 pm
at First United Church
7 Curtis Street, St. Thomas
Hybrid Meeting:
In-person and/or on-line
Registration Opens:
Monday, March 27 at 5:00pm
Registration Closes:
Friday, April 21 at 11:59pm
Zoom Link/Workbook launch:
Friday, May 5
Accommodation:
Best Western Stoneridge Inn, London – 6675 Burtwistle Ln, London, ON N6L 1H5
(click the EDIT button on the right hand side of the screen to enter your accommodation choices)
Celebration of New Ministries Service:
When: Saturday, May 13, 2023 – 4:30pm
Where: First United Church, St. Thomas, 7 Curtis St, St Thomas, ON
Celebrants: Andrew Gilliland, Jennifer Prince, and Nancy Vandenberghe
---
Called to serve? Expressions of Interest can be filled out here.
Spring Workbook
Click for Meeting Highlights